New model Leadership training courses for all levels. Grow leadership within you and within your organisation.
Leadership is your single best competetive advantage, maximise it!
Our Leadership training comes in two stages.
Stage one focusses on developing your leadership thinking and areas of self leadership that will prepare you prefectly for taking your life and your organisation to the next level of greatness.
Stage two is about developing your Emotional Intelligence. It is about improving your self awareness, so that you can understand better who you are and how you impact on other people. It is about how to produce the best in you and in other people, how to lead and how to influence. It is about motivation, empathy and understanding social personal and social corportate responsibility.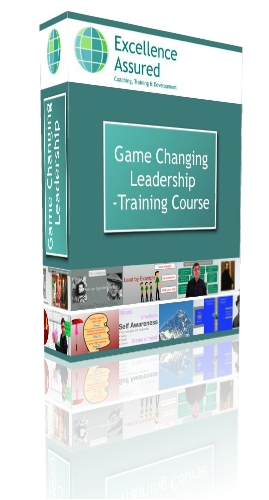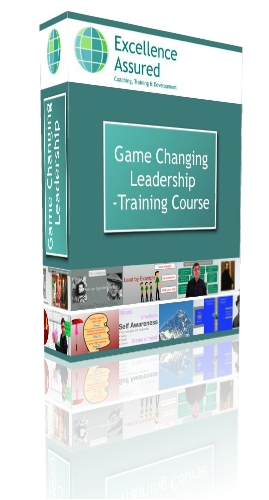 This Leadership training is suitable for all levels. The aim of the course is to produce a better awareness in you to your leadership potential, your role in the world and how you create your results.
Learn techniques of leadership from the worlds great leaders, and great thinkers. Leadership is a mindset, it is a way of thinking and it is a set of habits. We introduce you to these mindsets and habits and the focus is on providing you with a new level of awareness and a new understanding of how to create magnificent leadership results in you.
We introduce you to the new model of leadership, which is about listening, creating, coaching, relationships, Social Responsibility, developing people and respecting individuals.
This training is a game changer and there are lots of tips and techniques to transform your thinking and move you towards realising your potential.
More information - Leadership Training Online
This course is a "how to" manual for personal and professional leadership development.
Comprising 47 videos of 5 – 21 mins and supported by a fully illustrated manual, this course is packed with techniques for you to practice and exercises for you to do which will help you integrate leadership into your life and develop your emotional intelligence.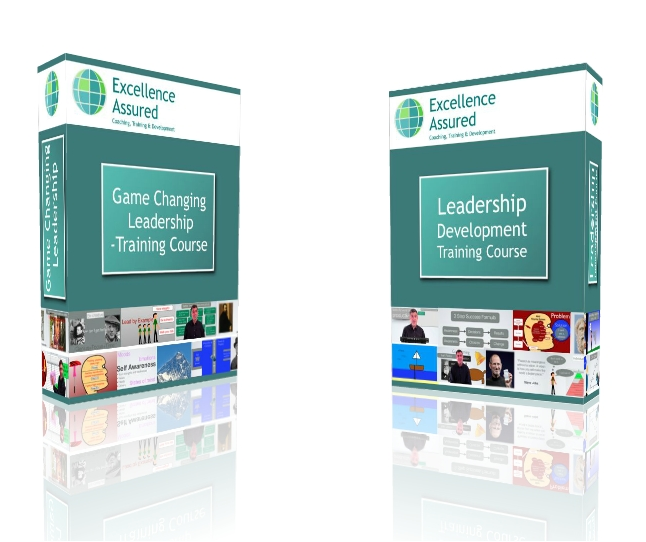 This Leadership training is suitable for all levels. The aim of the course is to develop your emotional intelligence in relation to your leadership.
Whether you are a chief executive, a salesperson, a postroom worker, a cleaner, a middle manager, or if you work for yourself, the level of emotional intelligence that you possess is likely to be the biggest single factor to your leadership ability.
The course focusses on developing these five areas: Self Awareness, self regulation, empathy, motivation and social skills. In essence we are going to enable you to better understand yourself, how you produce your behaviour, how you influence, how you impact other people and we are going to help you better understand what makes other people tick.
More information - Leadership Development Training Online